Leverage Teams with an
extensive datacentre migration
and efficiency in running them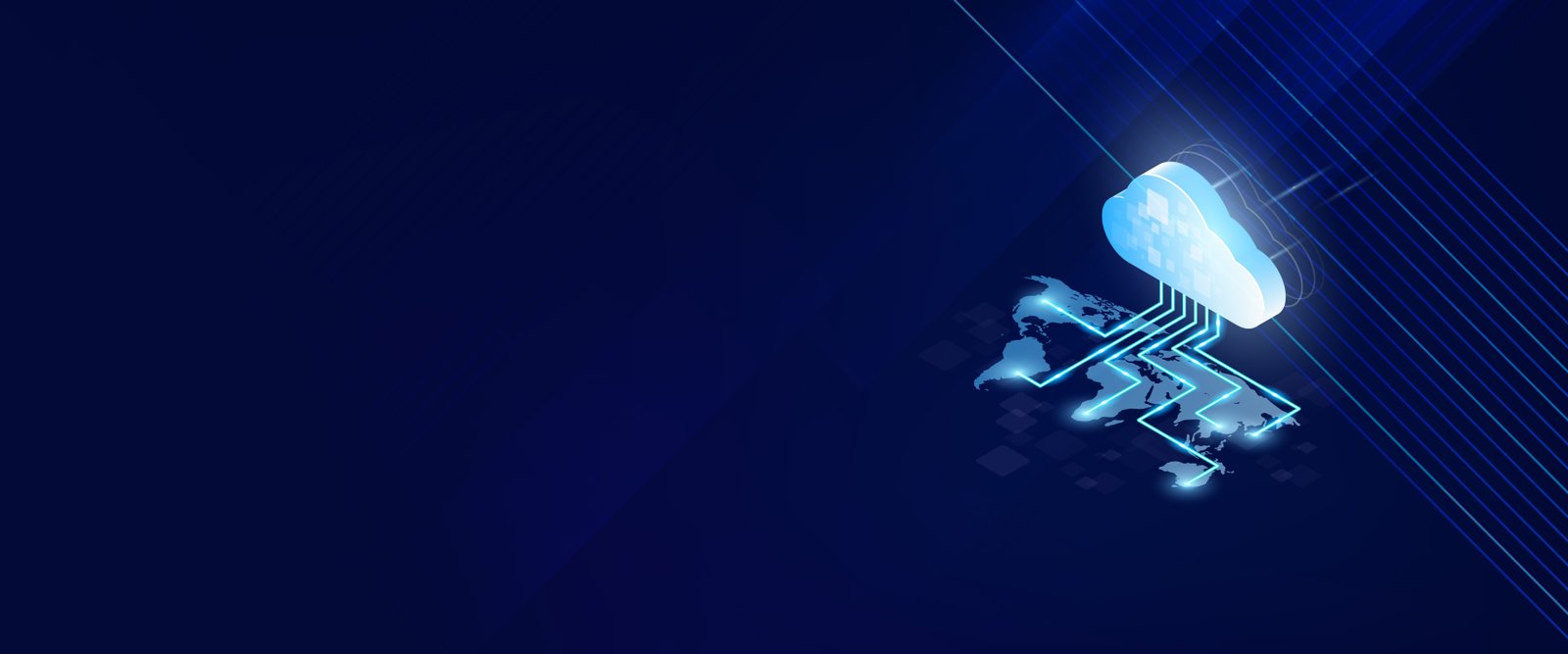 Rapid ROI and minimized costs
with attractive project packages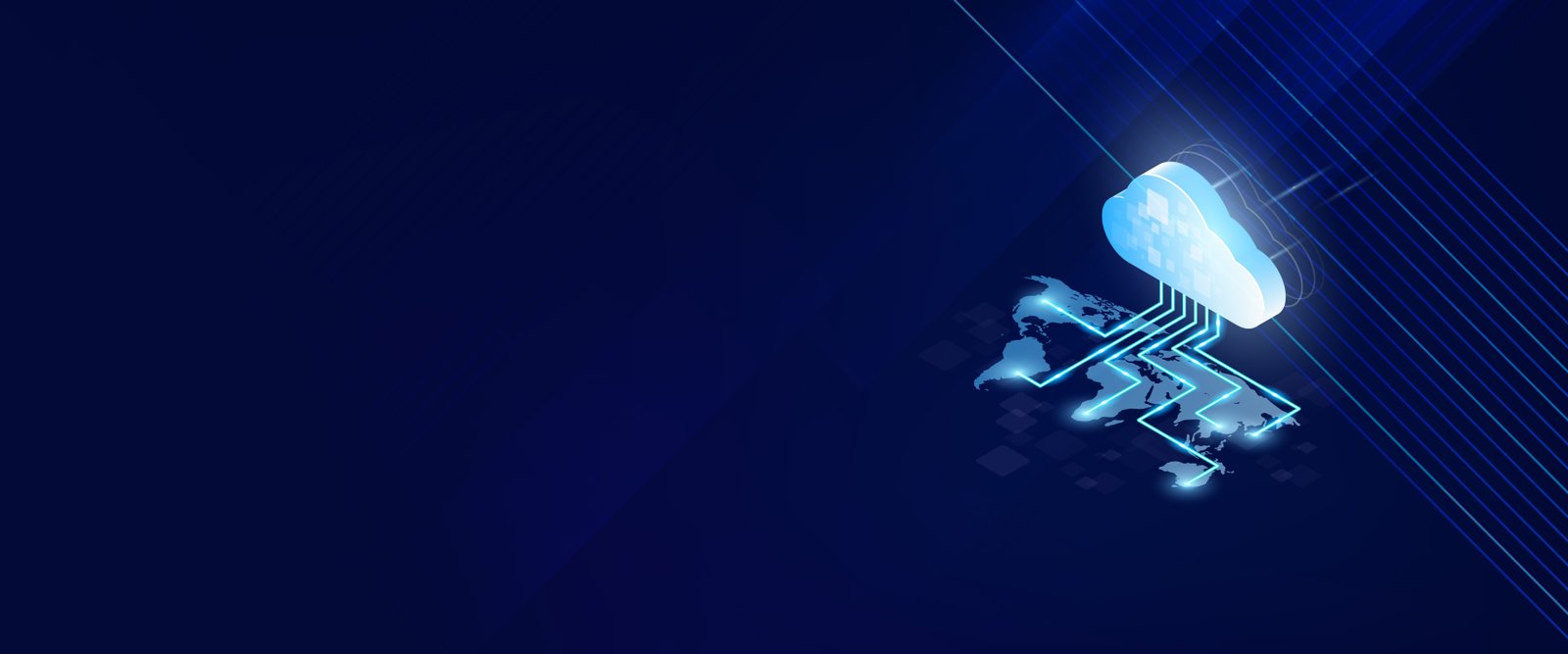 Great turnaround times
achieved near-zero risks
using the latest cloud technologies
Solutions we deliver
We engineer solutions that unleash the true power of Cloud and DevOps
Driving innovation and tech frontiers
Continuously strive to transform customer journeys and create tech-first environments, so your enterprise is ahead of the competition with an effective digital strategy.
Accelerate your cloud operations and deliver applications at high velocity. Improve and Innovate with the Tech Trends.
Any task completed by our team will pass internal quality control before delivery. That's the rule we never waive!
We strive on building your cloud infrastructure and versatile, scalable solutions that resist any technical failures.
Our team is always ready to answer your questions. Our support team is prompt and works round the clock.
Making your boundaries seamless
Our team leverages enterprise functioning to bring agility and insights for smarter product delivery. Cloudzenix has a rare breed of digital engineers who strive to enhance customer experience with scalable and intelligent products based on customized solutions.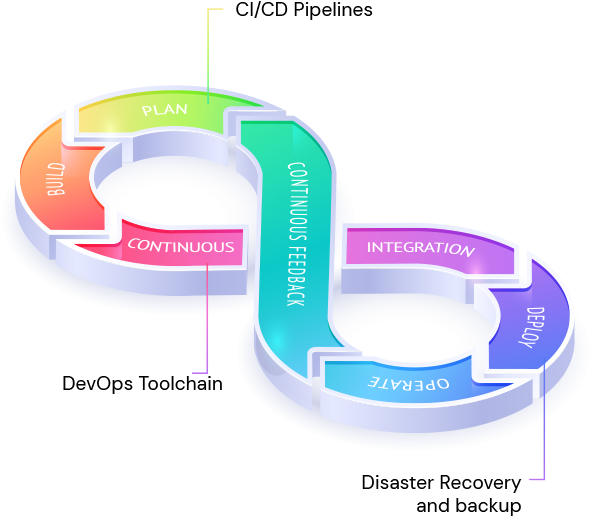 Our Clients
We work with a wide-range of industry-leading technology providers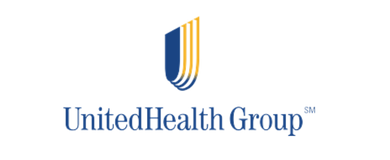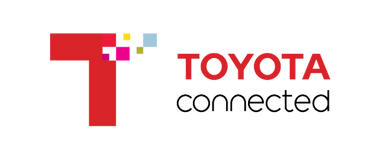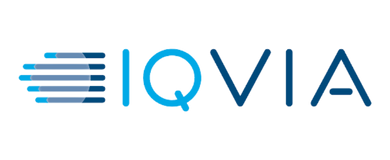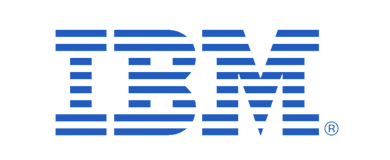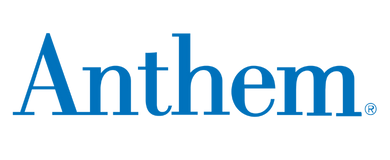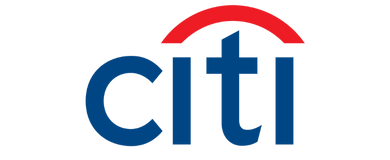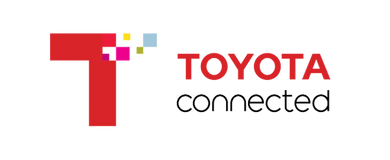 See Cloudzenix in action, kickstart your next
project with us
Let us help you transform and grow.